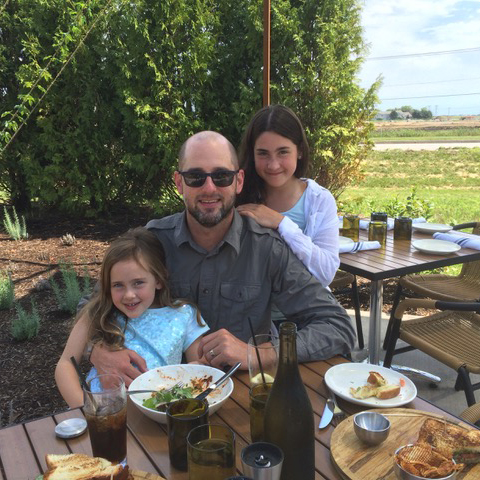 Matthew McCammon
Food and wine have been the essential elements in my adult life and work experience.  From working with great chefs and wine professionals in the restaurant setting to leading my own service team for a while before beginning wine sales, I've learned an incredible amount from the deep pool of culinary professionals in the Chicago community over the last twenty plus years.
Rootstock Wine Company gives me an opportunity to work with likeminded sales professionals who have an understanding of the importance of food and wine on the human condition… it's part of our lives and culture, not just sustenance.  Several of my favorite memories are those of dinner parties with friends and family sharing meals, great wine, and stories.
Our wineries are often focussed on quality, not quantity. Espousing a stewardship of their land through sustainable and organic practices.  The passionate care given to the land and fruit, and the commitment of time and energy, transcend the typical to become exceptional wines I'm excited to share.  This quality over quantity theme is foundational to the way I live my life… making each day count.