Business Unit:
WorldWide Cellars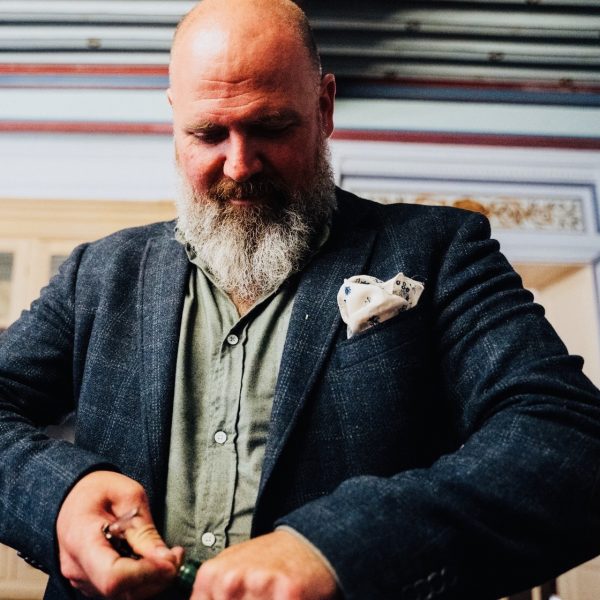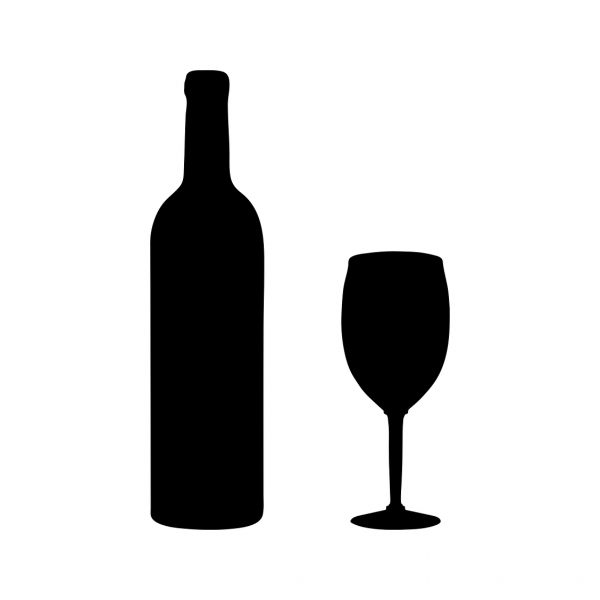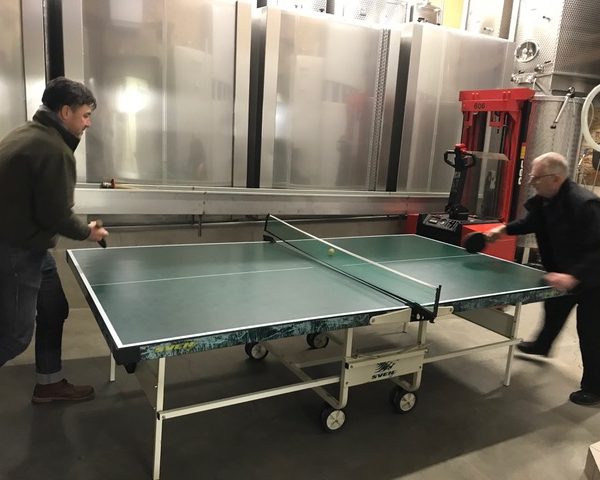 Joe Kotnik
After graduating from the University of Minnesota College of Biological Sciences in 1985 with a degree in Biology, Joe, a budding entrepreneur, launched CW Marketing. After 10 years in the marketing business he had had enough and, on a vigorous climb in the Sierra Nevada range, and possibly with altitude sickness, made the decision to move out of marketing, and into the business of wine.
His love of wine began as a teenager in Wisconsin, having grown up in a family of lovers of wine and food. It was a logical step, as some of his other passions were travel, European cultures, and languages. Joe launched WorldWide Cellars in 1999, initally as an import-focused wine brokering agency, but by 2005, WorldWide Cellars had evolved into a full fledged importing company with a focus on Italy and France. By 2010, the decision was made to purchase a Minnesota wholesale license and to build out a wholesale company in the home state of Minnesota. Rootstock Wine Company is now a top-tier statewide distributor in Minnesota; WorldWide Cellars continues as importer, and sells its portfolio in a number of other states.
When he's not working, Joe loves sailing on Lake Superior, hiking and mountain biking the old logging roads at the cabin in the Upper Peninsula, fishing, bird watching, paddling, and spending time with his family. During Minnesota's cold winters, you may find him skiing or snowshoeing or reading in front of a blazing fire at home.
David Nash
Former ne'er do well turned warehouse force of nature, Dave Nash is the backbone of our operation. Every case of wine we ship and receive is verified and relayed by Dave himself. Dave makes our warehouse run and supports our sales staff to ensure all our customers get the best service. He found his way to us while walking through the fires of the service industry where he was able to adopt the special set of skills necessary to manage the demands of the Rootstock Warehouse. Needless to say, we are lucky to have him.