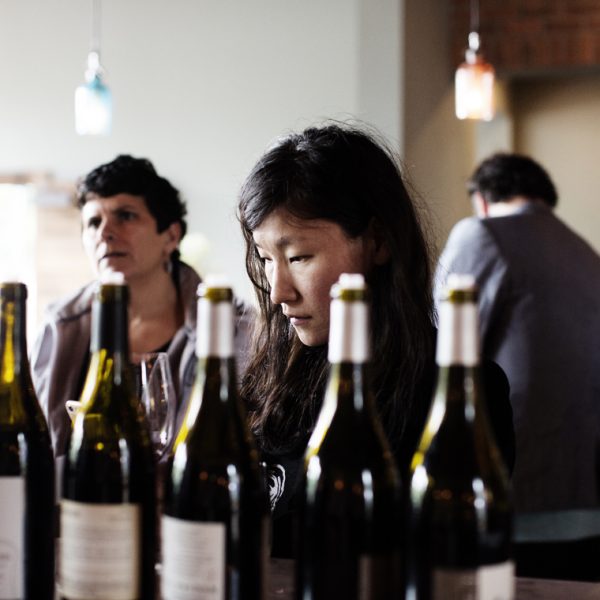 Don't miss it.
It's here. The annual Fall Trade Tasting.
Taste wines from one of the top wine portfolios in the Great Lakes Region. Meet exciting winemakers and purveyors who are flying into Minnesota just for this event! Find out what's new with Rootstock, and hang out and have fun.
Special Guests:
John Paine of Rosenthal Wine Merchant
Corey Lahm of Sarmentos Imports
Eben Drucker of Spotlight Brands
Kelsey Laderriere of French Libation
Todd Blomberg of Finca La Estacada
…and more!
Rootstock Fall Trade Tasting 2018
Tuesday, September 25, 2018
1 to 5 p.m.
The Bird
1612 Harmon Pl
Minneapolis, MN 55403
RSVPs are appreciated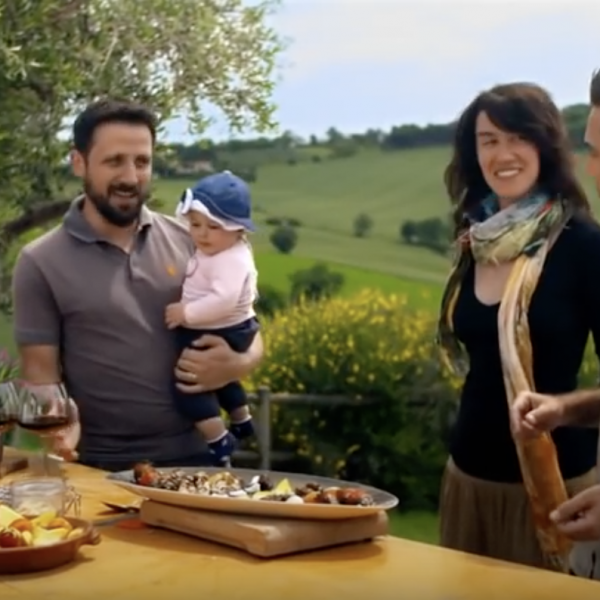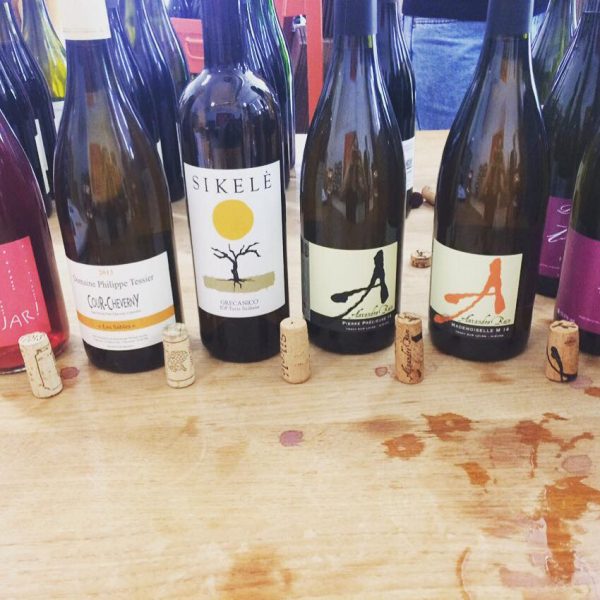 Zev Rovine Selections
In May, we took a further step forward with Zev Rovine Selections, a move that all of us are incredibly excited about. Previously, we had brought in just Frank Cornelissen's wines, but with May came a major dig into this exciting portfolio. Zev is a leading Brooklyn-based importer of "natural wines." He is likely most well-known as the national importer for Frank Cornelissen, who has grown deservedly famous for his natural interpretations from Mount Etna in Sicily. Zev's website (http://zrswines.com) modestly suggests that he hasn't much of a philosophy. Perhaps that is true…but his principles, then, are very clear: no additives in the vineyards nor the wines, excepting perhaps a small bit of sulfur at time of bottling, an exception that only some of his producers choose to exercise.
Zev was in Minneapolis for the exciting announcement and a tasting at Henry and Son. We sampled some fabulous wines:
Alexandre Bain 2014 Mademoiselle M Pouilly Fumé (Sauvignon Blanc)
Chateau de Beru 2015 Terroirs de Beru
Sebastien Riffault 2014 Sancerre "Quarterons"
Vincent & Marie Tricot 2014 Les Marcottes (Gamay d'Auvergne)
Jean-Yves Péron  2014 Champs Levat Mondeuse
Les Têtes 2015 Tete Blanche (Sauvignon, Chenin, etc
Les Têtes 2015 Tete Rouge (Cabernet Franc, Gamay)
Tenuta Dei Fossi 2012 Sikele Siciliane Rosso (Nero d'Avola) 12×750 (2012) 
Taillendier 2016 Minervois "Laguzelle" (Cinsault/Syrah/Carignan)
Taillendier 2015 Minervois "Vini Viti Bibi" (Grenache etc)
Senat 2015 La Nine Minervois Rouge (Gren/ Carig/ Mourv/ Cins/ Syrah)
Moraza 2015 Rioja (Tempranillo)
Clos Mathelisse 2014 Exorde (Cinsault)
Domaine La Bohème 2015 Festejar Pet-Nat Rosé (Gamay d'Auvergne)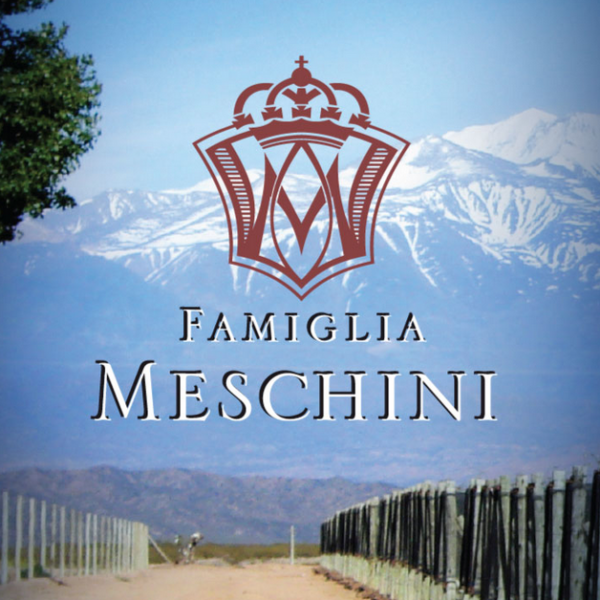 Famiglia Meschini
Our Foray into the Southern Hemisphere
Earlier in the year, we started working with the thoroughly delightful Meschini family – a local Minneapolis family, and owners of Famiglia Meschini, a wine producer in Mendoza, Argentina. We love the people and we love the wines, and our first and long-time-coming foray into the Southern Hemisphere has been insightful, interesting, and fruitful.