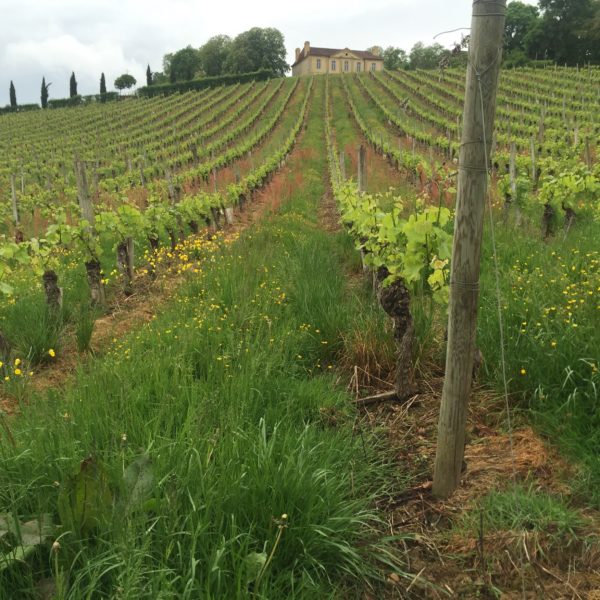 What's new? You're looking at it!
New look

You're looking at a long-awaited and renovation to our website, and we are incredibly grateful to all the people who have helped make it happen. With our new website, in conjunction with a more deliberate and regular digital media presence, we hope to do a better job of informing our customers, prospects, and our suppliers about the nature of our portfolio, what drives and motivates us, and what is going on in our little world.

New People

We are happy to welcome several new account managers – Chris Brawner, Shannon Faust, Nick Morrison, and Amanda Rodriguez – to our growing team of wine lovers!

Not New

What's not new – not now and not ever – is our total commitment to serving our customers and our suppliers along with our internal staff in whatever way we can, and to staying true to our values and principles where our portfolio is concerned. We will continue to focus on small production, high quality wines, and the farmers and growers who produce them, more often than not as sustainably as they possibly can. Please come visit often. We look forward to seeing you at our house or yours.