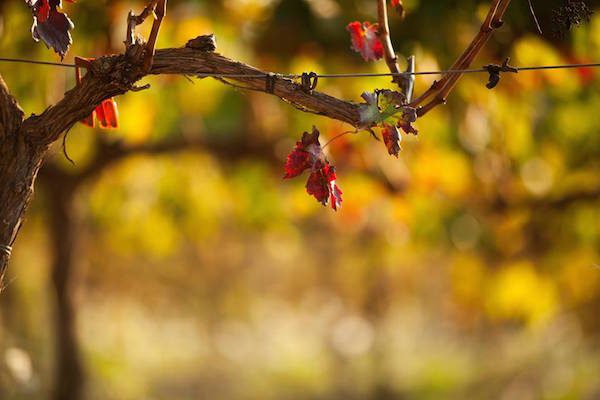 Rootstock Minnesota
Rootstock Wine Company is a team of passionate wine lovers. We curate a collection of wines chosen  carefully for their balance, typicity, and overall quality. Rootstock's elite sales staff provides exceptional  service to a select group of  customers who likewise believe that wine is an integral part of a life lived well. Rootstock's ethos comes from the European classical tradition of "wine-growing" as opposed to "wine-making": an organic process, rather than a manipulative one. The name Rootstock invokes this idea. The rooted part of the vine connects directly with the essential minerals, nutrients, and water that give life to the vine, just as our team is rooted to the core belief that a wine must speak of some place, some piece of land, and that place is precisely where those particular grapes give greatest expression to their  potential. The winegrower thus tends to the vineyard, harvests the fruits of his or her labor, and in the cellar, keeps things clean and gets out of the way, intervening as little as possible in order to find a true expression of terroir.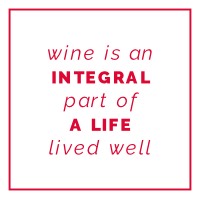 Rootstock's reputation is seated in European selections, and the old world will always be front and center in our portfolio. The core of the European portfolio comes from importer and sister company WorldWide Cellars, specializing in sourcing true and correct wines from Italy and France, with additional selections from Spain and Austria. However, domestic producers and other specialty importers have an important role to play, and Rootstock's team has done a superb job of adding domestic and new world producers who share the ethos of "winegrower" and all its connectedness to the land and terroir. We promise to continue to hand select the best examples of real, terroir-driven wines from around the old world and new, while maintaining the focus on classic European selections.
Mission Statement
Rootstock's mission is to is to sell an unrivaled portfolio of wines, and to over-perform from the vantage of both customers and vendors, with a responsive, service-above-all approach. We honor the many friendships and the relationships which are, next to the wine itself, the most important aspect of our business. Core to the mission is to bring integrity, and clarity of intention and expectations to customers, vendors, and just as importantly, internally within our amazing team. Our growth will continue through intelligent brand acquisition, by nurturing our relationships with our customers and suppliers, and by identifying new sales opportunities with customers, both new and old.